About Our Tourism Company and Tour Operator in Bangladesh
Orient Tourism Channel is an award winning experienced tourism company in Bangladesh. Our professional tour operator of Bangladesh is getting rate as 5 star on Trip Advisor from Western tourists. We received award from England on votes of European tourists. Besides we are mentioned in international travel guide books Bradt and Petit Fute. These books are published in United Kingdom and France. Travel guide and local tour operator of our tourism company were trained up by USAID project and Bangladesh Government Technical Education Board. Nishorgo Network with the title Eco tourism was the project of USAID trained our guides on bio diversity. BD Government approved them.
Orient Eco Tourism is a part of Orient Tourism Channel. Our tourism company was established in 2001. Then we have been providing all kinds of tour service to foreign tourists everywhere in the country. We have registration to operate tours across the country. Basically we grow up in excursion sector from local base nature and history. As a result, our guide and operator are like story teller.
Our Service by Expert Tour Operator of Bangladesh
We dedicate ourselves to provide the best service to tourists. Being a travel service provider in Bangladesh we do package tours, event management, filming, documentary, business advice to your special interest and requirements. Also we can arrange Eco- guide, local guide, English speaking professional tour guide, tour operator and interpreter for your visit.
Generally we offer tailor made sightseeing to tourist's budget and choice. We CAN ENSURE your satisfaction in your traveling with our 21 years experience. Our professional staff will handle your tours. Friendly guides will accompany you to show you around. As a service provider, our services and facilities are with local community base. However it is very good to know the real local lifestyle and activities . In addition, our new theme is to practice Ethnic Tourism.
After all, we ensure that tourists will have their happiness face during the visit with us. So there is nothing to worry of what requirements you are looking for in Bangladesh visit. We are here to organize your any kind of tours on your choice and budget.
Find Tour Attraction with Our Operator in Bangladesh
Barisal Division

is good for

British made-

Rocket steamer (Paddle steamer) journey to go to floating market in Barishal. There markets open on boats in canals, rivers and Back water of Barishal. Besides you can visit Park, Landlord house and museum.
Chittagong Division has tribal community in hill tracts. There are waterfalls, trekking path, Ship breaking yard and the longest sea beach of the world. Also there is Island, Hindu temple, Saint Place, Biggest and fish market.
Dhaka Division

Dhaka is the capital city of Bangladesh. You can see historical sites, oldest temples, mosque, palace, church and king house. There is travel agency online in Dhaka to provide service information. So hire a tour operator in Dhaka to make a private tour in Bangladesh. Old Dhaka tour is the best.
Khulna Division there are the largest mangrove forest of the world Sundarban and Sixty dome mosque as world heritage site of Bangladesh where our tourism company leads private tours.
Mymensingh Division

has medieval mosque, temple, Archaeological sites, ceramics hills and Garo tribe.
Rajshahi Division has historical place of archaeological sites, Medieval building, mosque and terracotta temple.
Rangpur Division

holds archaeological sites, medieval temples and mosque.
Sylhet Division is famous for cycling, tea garden, lake, tropical rain forest and wet land for migratory birds sanctuary. Besides there are vast waterfall, trekking path, hiking in the forest, Swamp forest, tea processing and Tribal community.
Why You Choose Us ???
Lowest Price
Book directly for the lowest price and best service. Tell your budget to fit your trip plan. No worry about your money. Only we can give you the best options.
Private Tour
You can travel privately anywhere on your choice and requirements. Even you can join in a small group. Travel your own as well with our transport.
Local Guide
We have destination base tour guide, operator and support in every corner to provide update information that you can experience like a local with our guide.
Services
You can customize days, places and activities during the trip. Ensure satisfactory, security, privacy with safety first policy. No hidden fees after the proposed price.
Booking Policy
Book now, pay during the tour. For short tours, you can pay later. Long days trip, you may need a small deposit.
Must Know
Before booking tours with others, you must VERIFY how experienced and professional our tour guides are. So, you SHOULD try at least one tour with us.
Find More Information in Our Bangladesh Tourism Website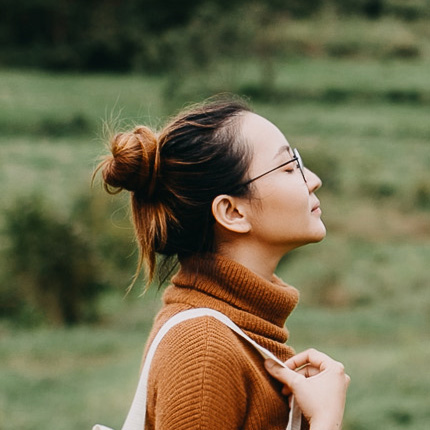 "Travel in Trust with the Best"
Therefore, we can arrange your any travel service. We have ready Bangladesh tour itinerary in our website. Read our travel Bangladesh blog to get update information. Our tourism company has tour operator not only in Bangladesh but also in other countries. After all, we welcome you to visit with us to enjoy the real service.