Advertise to Get More Clients / Customers
You can advertise your business / listing your service with us to get more clients / customers. Generally we are recently integrating any kind of transport rent, tour guide, tour operator and country base tour company in our website network as a tourism related service providers in any corner of the world.
Here rent-a-car, tour guide, tour operator and international tour company can promote their direct contact as ads. Therefore tourists will contact directly with you. Advertisement cost with terms and condition is below. Besides other business institutes can advertise too on our website.
Policy to Advertise
Ad placement / Business Listing cost USD $ 50 (for placing rent-a-car, tour guide, tour operator and international tour company's full direct contact address in our website). For SEO – Search Engine Optimization, please check that page for further information.
No yearly charge. Life long FREE.
We accept quality, professional, experienced and licensed service providers.
And we advertise the same service providers' address as many as we get.
You can send any fresh writing tour plan or information of your country which we can publish on our site.
How we focus your business to people?
Our website has 300,000++ (300 K++) visitors yearly. And we are trying to go high.
Our website with your information is in the first page of Google, Yahoo and Bing.
We publish your country's information on Google's first page, Yahoo page and Bing page.
We advertise your country as paid ads in social networks.
Our website is also mentioned in Trip Advisor, Bradt Guide book and Petit Fute internation guide book.
We focus not only in Bangladesh, but also worldwide.
Our website visitors mostly from Europe, Australia, America and a few from Asia continent.
Orient Tourism Channel is a brand to focus travels.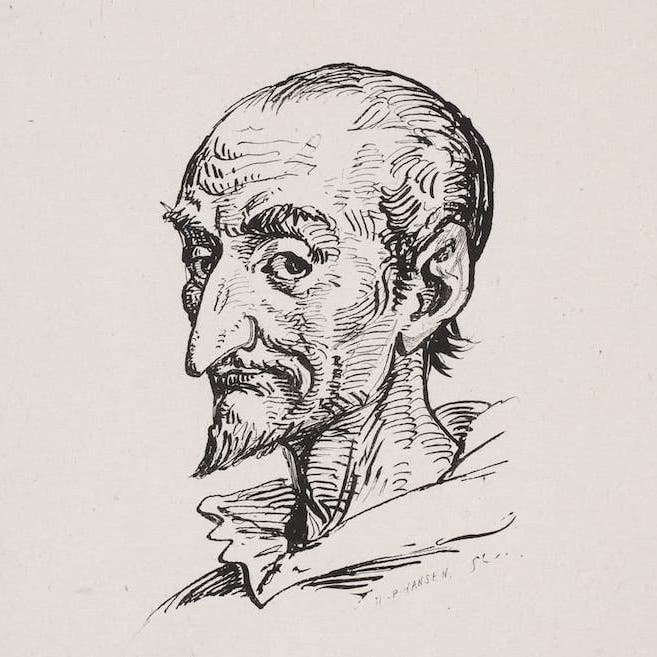 "Want to advertise? List your business now and contact us for the payment. When payment is done your listing will be approved"